When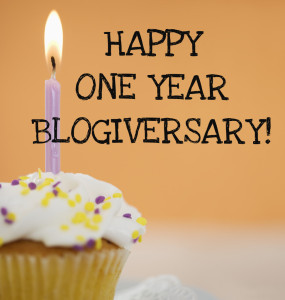 Maria and I started Try it Tuesday a little over a year ago, I had just moved to the Pacific Northwest. I sent Maria a Facebook message laughing because I pinned tons of recipes to Pinterest but never followed through to try them. She agreed. We challenged each other to make a new recipe (one we had pinned) once a week and randomly picked the day to be Tuesday. Maria named our challenge Try it Tuesday.
A few weeks in we started this blog. It is meant as a blog for us to have fun, share successes and failures, invite our friends to be there with us.
We quickly learned that life is too crazy to limit ourselves to one day a week (Girl Scouts, school events, riding lessons, jobs, you name it). We quickly adapted keeping our name but encouraging our followers and ourselves to try a new recipe any day of the week. We attempt to blog at least once a week. Sometimes we are good at it and sometimes life happens.
So here we are…one year later. Thank you to our family members who have supported, encouraged, and participated in our Try it Tuesday endeavors. Thank you to our guest bloggers now and the new ones we have lined up for the new year. And thank you to our friends and fans who have followed us and those who are just joining us. We are glad you are on this journey with us.
Here is to our first year and to the start of year two.
Maria and Rae